Welcome!
Welcome to our wedding website. We are so excited to be having our wedding in Puerto Rico!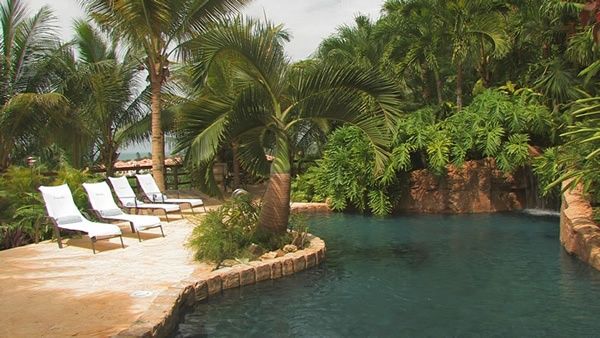 Click here for travel info.
Feel free to browse the site, and check back soon for updated content!
We are so excited! Please bear with us as we add more content to this website.
~Isaac and Nicole